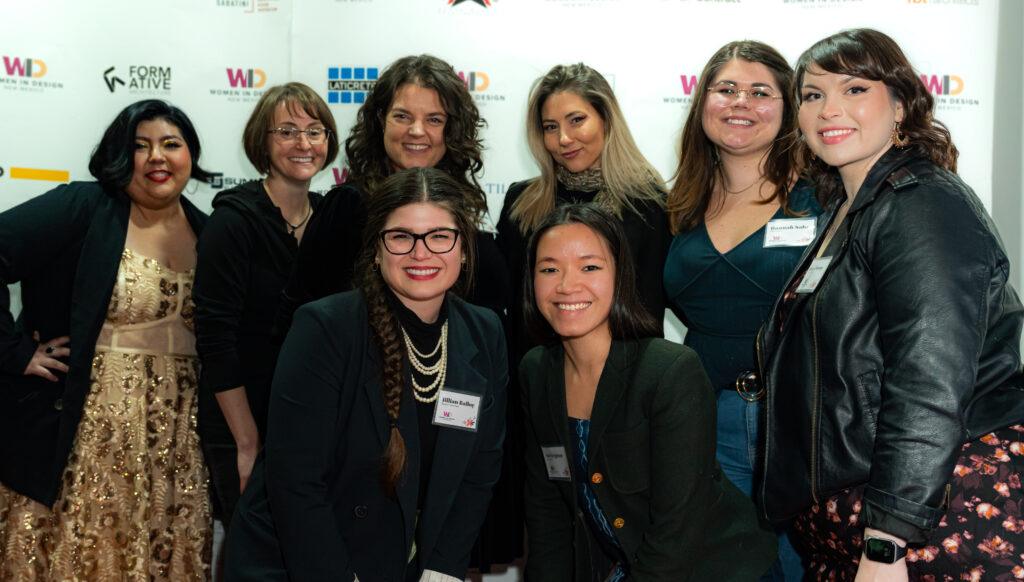 Women in Design NM is a non-profit membership organization that supports the personal and professional development of women in design fields through networking, mentorship, education, and advocacy.

Our members include everyone in support of women's contributions in architecture, engineering, interior design, construction, landscape architecture, graphic arts, and other related fields.
We celebrate the contributions and leadership of women in the industry, share the talents of our members through philanthropic efforts, and work toward improving opportunities for women in the design industry.
---
To learn more about upcoming events, visit our Facebook page.
Contact us at widinnm@gmail.com